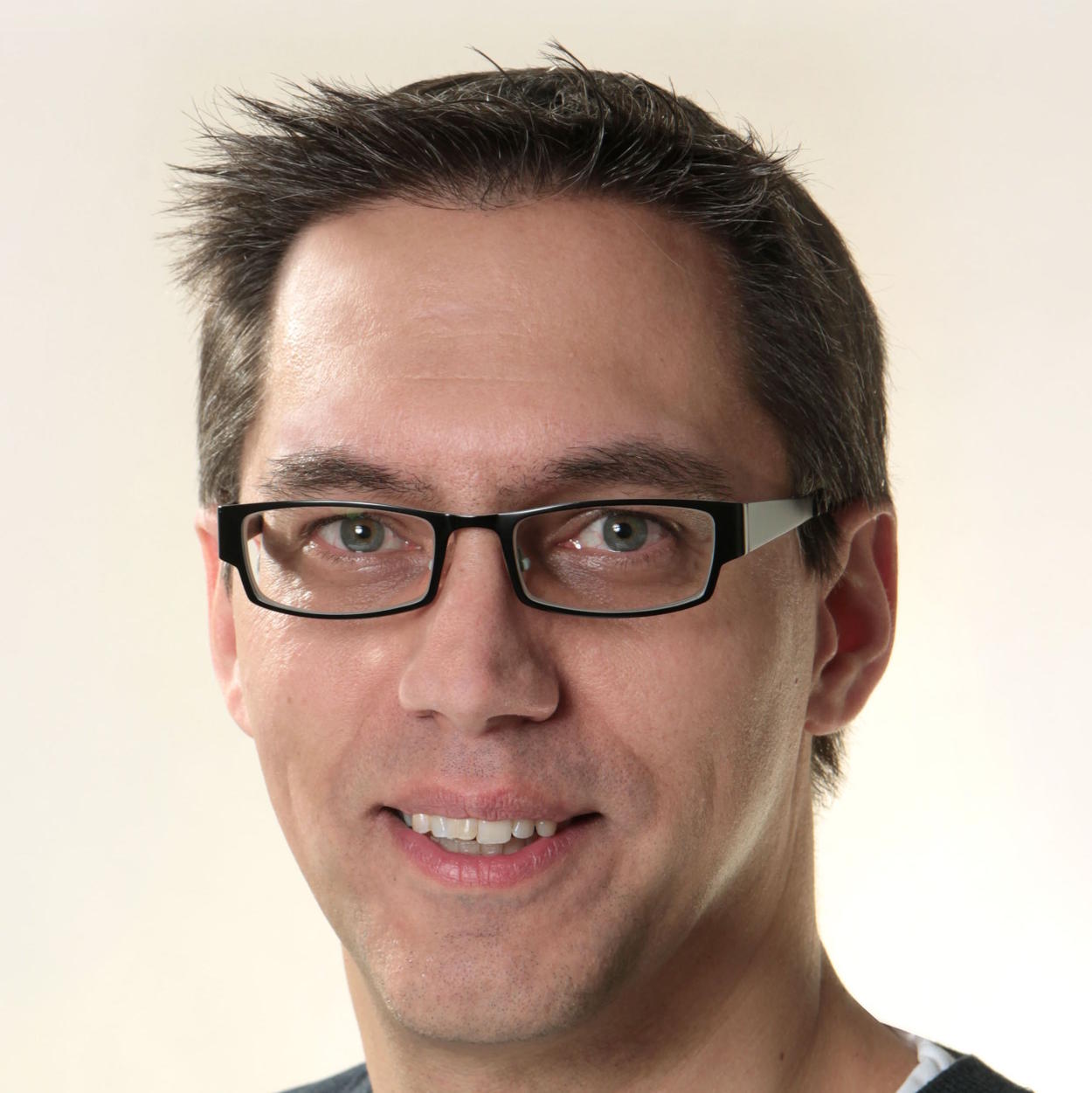 I'm a passionate Digital Asset Management expert, Web developer, software architect and product manager. I'm coming from an information management background so I have a deep understanding of the DAM user perspective as well. Hamburg, Germany is where I live and work.
Blog: Tim's Weblog is my (link) blog.
Twitter: I'm @tistre on Twitter.
Digital Collections is the company I work for as "Product Manager and Lead Software Developer": We're building enterprise-grade Digital Asset Management (DAM) software, mostly for newspaper and magazine publishers around the world.
Skills: Web development since 1997 (70% backend in PHP, 30% frontend in JavaScript). Software architecture, data modeling, XML, Web APIs, DAM, image metadata, newspaper archives. (Environment: MySQL, Solr, Linux, Subversion, Scrum) See my Web developer chronicles for a detailed listing.
I don't have a resume online but this blog post says more about me than you probably wanted to know.
You can also find me on Github, XING and LinkedIn.
You're currently on my homepage, www.strehle.de/tim/.